Situation
STATUS: AVAILABLE for a permanent contract or work-study program in Mulhouse, Belfort, Colmar or telework
Location: Cernay | Haut-Rhin
– – – – – – – – – – – – – – – – – – – – – –
Latest Position: Internship at
Reboot Conseil
Education: Web and Mobile Web Developer at ENI
– – – – – – – – – – – – – – – – – – – – – –
Key Experiences
• 2018 - 2022 | Cash Handling Technician at

&
CKELPROCESS.
Specialized in POS solutions and maintenance.
• 2014 - 2017: Director of
Training, IT maintenance and development of solutions for clients.
• 2011 - 2014: C++ Developer at
Provider of traceability and authentication solutions.
EXPÉRIENCES
Reboot Conseil | FullStack Web Developer | 2023.
STRASBOURG - Development of an internal knowledge management tool, codename Gandalf.
CKELPROCESS | MAINTENANCE TECHNICIAN | 2021-2022.
COLMAR - Support and maintenance for multi-solutions (IT/POS/Telephony).
| CASHIER TECHNICIAN | 2018 - 2021.
SAUSHEIM - Support and development of solutions for POS.
| OWNER AND TECHNICIAN | 2014-2017.
KIRCHBERG - Versatile services in maintenance and web development.
See more experiences
View my accomplishments
PROFESSIONAL AND ACADEMIC TRAINING
---
- HTML5, CSS3, SQL, PL-SQL, JavaScript, Java SE/EE, Symfony, VueJS, React, Angular
2018-2022 - Cashier Training | & CKEL Process
---
- Clyo, Kwisatz, CSI, Atoo Leo, Precia Molen Connected Scale, Mettler Toledo
---
- Merise II, SQL, Algorithms, Php, Visual Basic, Bash
---
- Microcomputing, Network, Installation, Maintenance.
---
- Learning domestic and industrial electrical standards and installation.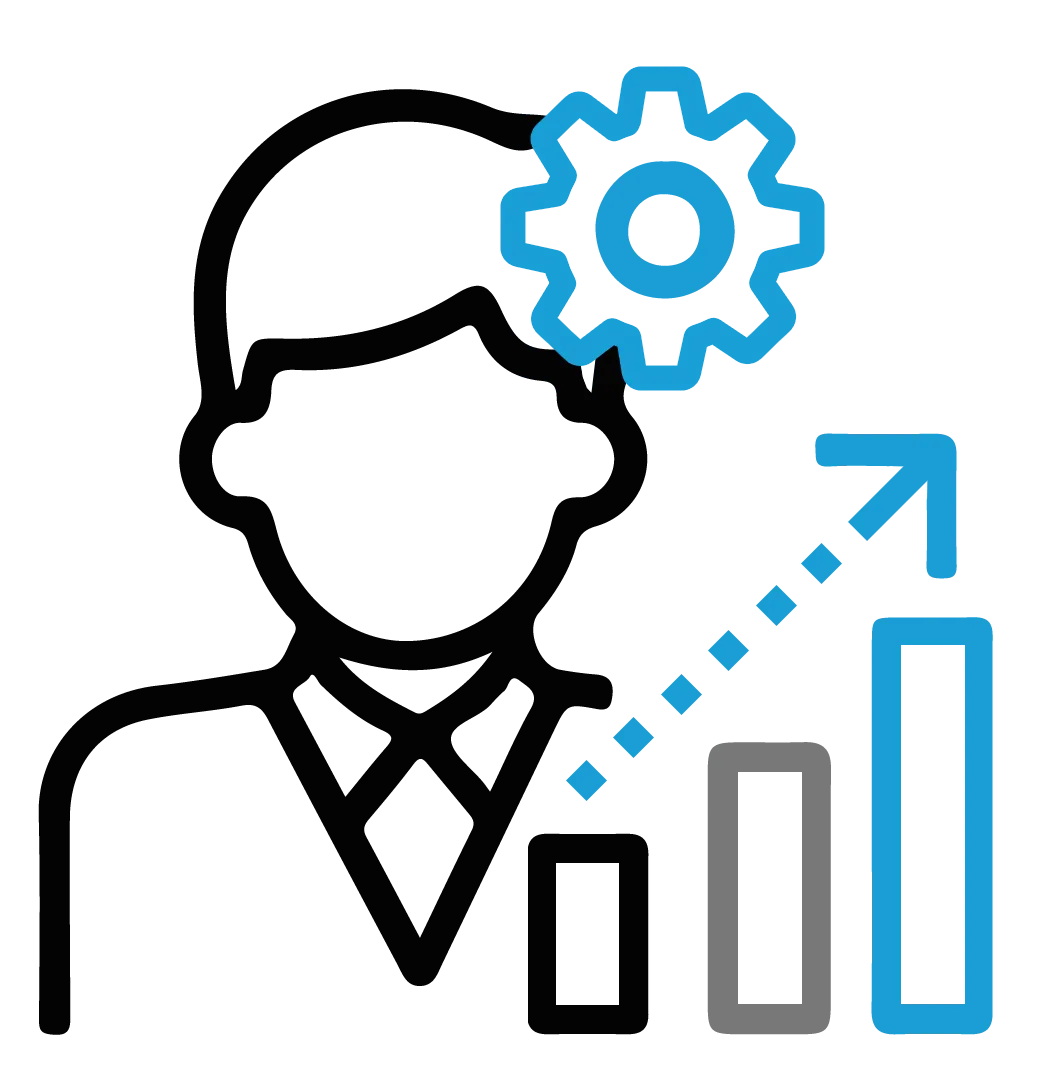 MY PROFILE
Self-Taught From my first steps in programming at the age of 12, I have been passionate about new technologies. I have hands-on experience with Raspberry Pi , Arduino and Python for open-source projects. My constant goal in development is to keep my skills up-to-date in this ever-evolving field.
HOBBIES AND PASSIONS
- Music: Pianist and organist since the age of 10, I continue to discover new pieces.
- 3D Printing: A recent passion that allows me to repair and create useful objects.
- Photography: A daily passion, capturing the best moments with my DSLR camera.
- GameArea of Mulhouse Gaming: An active member, I contribute to the organization of LANs and other gaming events.
Additional Information
Holds both A and B driving licenses